Rogan hosts The Joe Rogan Experience, one of the web's most popular podcasts, in which he discusses everything from martial arts and fitness to politics and pop culture. With a guest list that includes UFC fighters, stand-up comedians, A-list actors, conspiracy theorists, and game-changing entrepreneurs, the show gets more than 300 million downloads and streams per month, making Rogan one of the biggest independent media personalities in the world.
Joe Rogan Recommends
Alpha BRAIN® (30 ct)
It seems to fire up your brain at a higher RPM level... I feel like it helps me form sentences better.
Onnit 6 - Kettlebell (Digital)
For someone who normally works out with minimum 55 lb kettlebells, I was surprised with how intense of a workout I could get with just one 35 lb kettlebell!
New MOOD® (30 ct)
New MOOD® is awesome. It's one of those supplements that I consistently have people coming up and talking to me about. How great it works, what an impact it has made. Even some of the most skeptical people I know have been fans of New MOOD®.
A stand-up comedian for more than 30 years, Rogan has parlayed his humor chops into acting gigs and TV hosting duties as well. His television credits include the NBC sitcom News Radio, NBC's Fear Factor, the SyFy series Joe Rogan Questions Everything, and Comedy Central's The Man Show. In 2015, he appeared as himself in the HBO series Silicon Valley, as well as in 2012's feature film Here Comes The Boom, starring Kevin James.
Rogan is the most famous color commentator in mixed martial arts, having appeared on UFC broadcasts for more than 20 years. A fan of the sport since its earliest days, Rogan is a Brazilian jiu-jitsu black belt.
At more than 50 years old, Rogan remains a relentless optimizer. His hobbies include playing pool, drawing, and hunting, and he performs each at a high level.
Aubrey Marcus Podcast | #200 Choose Your Struggle with Joe Rogan
Joe Rogan Shares His Wisdom on Goals
Joe Rogan: Embracing Discomfort
Joe Rogan on Failure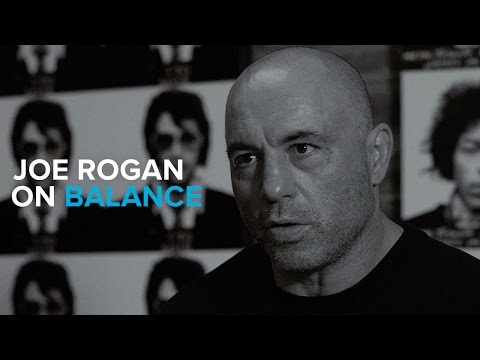 Joe Rogan on Balance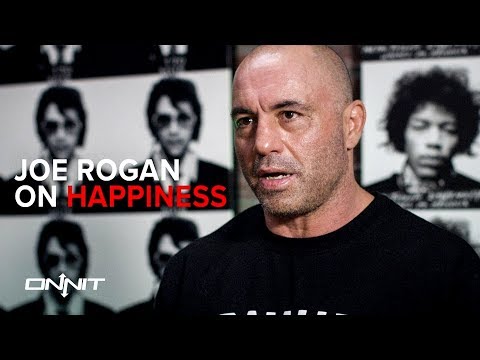 Joe Rogan on Happiness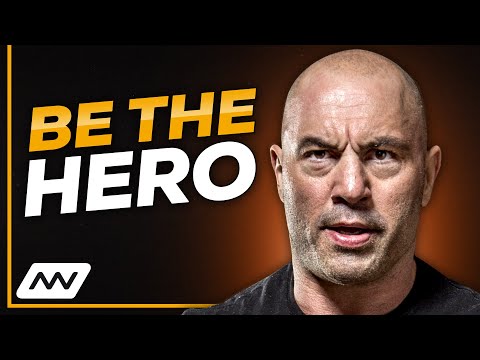 Joe Rogan: Be The Hero of Your Own Movie
Podcasts
Featuring
Joe Rogan