Going full "'Merica!" on beer and barbecues this Fourth of July can have you singing the summertime blues shortly thereafter—when you see what it's done to your waistline. Now's the time to remember that freedom comes with responsibility, and Onnit is here to support both with our best summer-themed fitness, nutrition, and lifestyle content.
You can have a blast this weekend, and the season surrounding it, by foregoing some foods when you indulge in others, making healthy swaps that save calories without sacrificing flavor, and training with enough intensity to crack the Liberty Bell. This page serves as a hub for some of our favorite articles that show you how.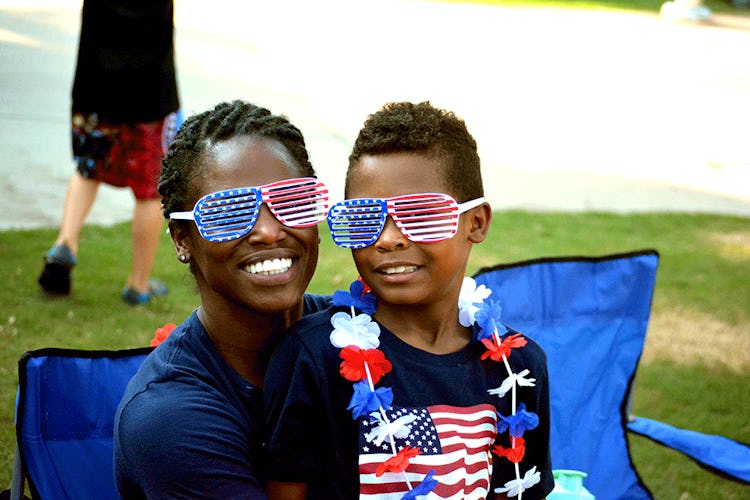 Below you'll find:
Delicious, nutritious, calorie-sparing recipes
Strategies to eat healthy at parties
Pointers for how Onnit products can help pump up summer foods and workouts
Training routines you can do outside or on the road
Places to train and eat well in your next vacation destination
And more!
Bookmark this page and return to it, as needed, all summer long. We bet that you'll be leaner and stronger by Labor Day if you do.
10 Articles for A Fit, Fun Summer
How To Have a Healthy Fourth of July
5 Foods You Should Be Grilling (But Aren't)
3 Ab-Friendly Fourth of July Recipes
Forest Bathing: Bust Stress and Boost Your Health By Reconnecting With Nature
Aid Performance With Electrolytes
The Best Medicine-Ball Workouts
At-Home Chest Exercises and Workouts
Summer Salad Recipes: No Lettuce Included
Where To Train and Eat on Your Summer Road Trip