This past year will go down as one of the most challenging in human history, marked by a pandemic, protests, and a contentious presidential election (oh, and don't forget the UFOs the government finally admitted to). While it's tempting to look back on it all as a bummer year we'd like to forget, it's better to think of it as a time of growth, change, and a chance for people to come together, support one another, and gain greater understanding.
Through it all, Onnit continued to put out some of its best content yet, including articles on how to support the immune system, get a great workout at home, and stay healthy and active no matter what (even if the aliens come!). We also launched a bunch of new foods, supplements, and apparel, ranging from new flavors of Alpha BRAIN® Instant and high-protein snacks to T-shirts, tank tops, racerbacks, and more.
Here's what you might have missed in, shall we say, the funkiest year any of us can remember.
The Best Blog Articles of 2020
Three ways to help your body protect you.
Learn what CBD is, how it works, and why it's one of the hottest new supplements.
Barbells vs Dumbbells: What's Better for your Workout
A guide to the pros and cons of each training tool.
Smile Like A Jaguar: The New Aubrey Marcus Collection
What Aubrey's new tattoo means, and the clothing collection that bears the same symbol.
The Total Guide to Adaptogenic Supplements and Herbs
How adaptogens help you handle stress, and which ones you may want to try.
"I Used to Be 500 Pounds!" The Incredible Transformation of Angi Sanders
How one woman lost more than half her bodyweight and changed her life.
Vitamin D vs Vitamin D3: What You Should Know
Discover the best vitamin D supplement for promoting health.
4 Full-Body At-Home Workouts for Getting & Staying Fit
Routines for whatever equipment you have, from your own bodyweight to bands, dumbbells and kettlebells, or a suspension trainer.
Heavy and Punching Bag Workouts: The Expert's Guide
How to set up your own bag for fat-burning, cardio-boosting boxing or MMA workouts. 
How To Properly Do Glute-Ham Raises
A guide to the ultimate hamstring and posterior-chain building exercise.
The Truth About Dairy and Lactose-Free Protein Powder
Why whey protein isn't your only muscle supplement option, and what you can try instead.
The Best Pre-Workout Supplements for Women in 2020
What the research shows works for energy, focus, and endurance.
The Steel Club: Benefits and Uses
Introduction to the steel club and the ways it can help you build stability and strength.
Healthy Snacks & Foods for Road Trips, Camping & Hiking
What to pack for fit travels.
5 Different Gluten-Free & Nut-Free Snacks That Taste Great
If you have food intolerances, these delicious snacks will keep you full without causing reactions.
How to Properly Do The JM Press: Get Stronger & Bigger
Master the ultimate triceps exercise that also builds your bench press.
New Foods and Supplements
Alpha BRAIN® Instant (Ruby Grapefruit, Meyer Lemon, Pineapple Punch)
A delicious, travel-friendly drink mix that supports memory, focus, and mental processing speed—now available in 3 new flavors.
The perfect snack for the whole family! Whey protein from grass-fed cows, and nutrients from more than 60 plants, dipped in rich dark chocolate. Available in Chocolate Peanut Butter, Chocolate Coconut Cashew, and Chocolate Cookie Dough.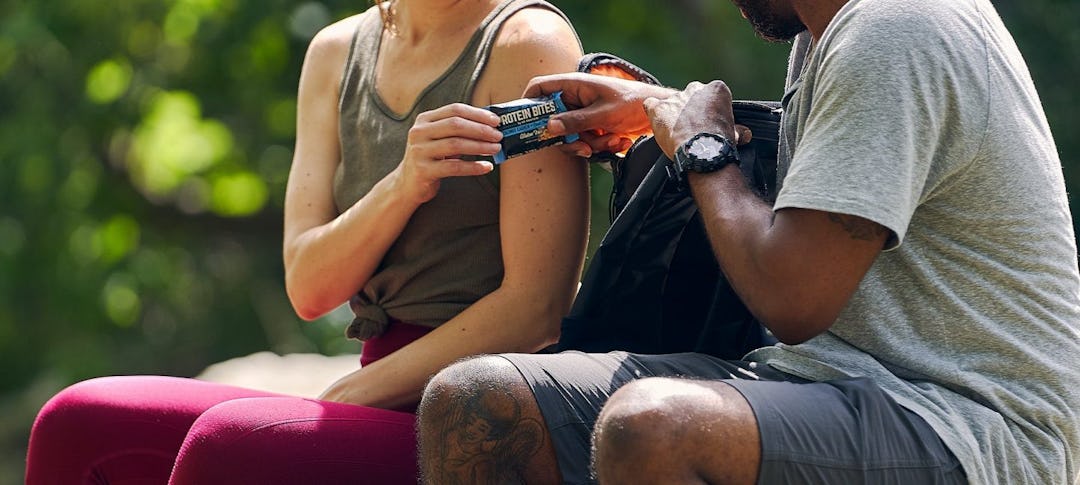 New Apparel
You don't have to put the dryer on high for this tank to make you look swole. Its pre-shrunk cotton makes up for all those missed workouts.
Pre-shrunk cotton is your ticket to the gun show—and the Onnit banded helix logo on the back shows where you got the ammo.
Reaching your potential is up to you. It's all you, in fact. This shirt reminds you of this whenever you put it on, and it's the perfect attire for working on yourself.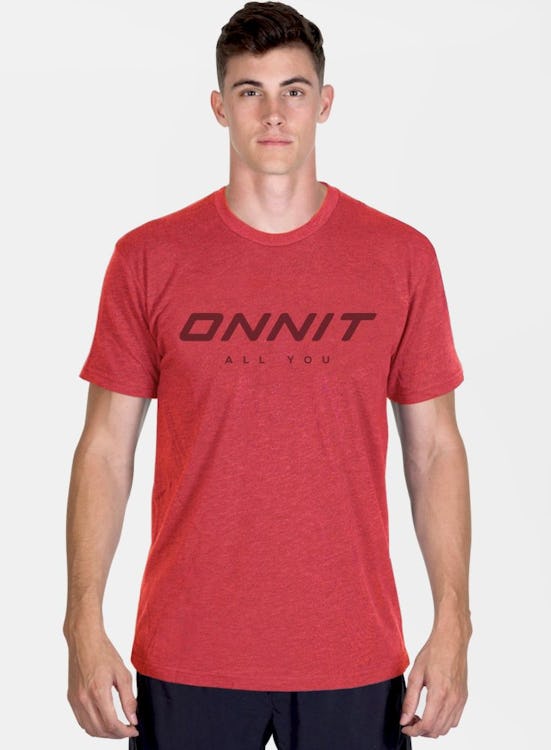 Optimize your artistic side with this regular fit crewneck. Designed in Austin and printed in the USA.
The regular fit, crew neckline Banded Helix tee is designed in Austin and printed in the USA.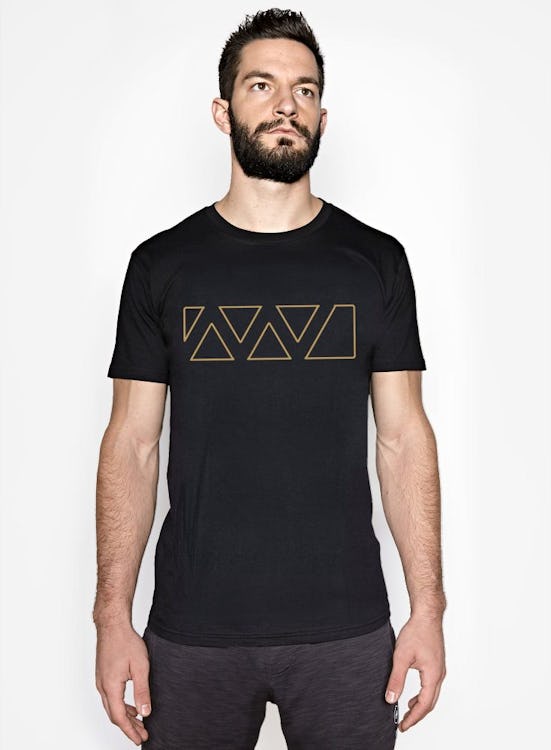 This racerback is made from breathable cotton, designed in Austin, and printed in the USA.
Regular fit, crew neckline, and mid-weight combed cotton fabric.