In late 2017, Hannah Eden's best friend, Jessica Boswell, was diagnosed with cancer. Boswell was only 32 years old, and also six months pregnant. To bolster her friend's spirits and raise money for treatment, Eden set a goal to bike and run around the perimeter of Iceland, known as the Ring Road.
Boswell's disease moved quickly, however, and she passed the following spring (but not before giving birth to a healthy baby boy). In July of 2018, Eden followed through on her promise to make the 828.6-mile journey in Boswell's honor. She completed the bike and run in only nine days, raising almost $60,000 for cancer research and the Serene Soldier Foundation—a group founded in Boswell's honor that works to give cancer patients and their families a happy Christmas.
Eden, 28, has since blown up to be a successful fitness influencer and entrepreneur, with her own gym and app. In her interview with Onnit Editor-in-Chief Sean Hyson, she reveals how she transitioned from a wild child to a health nut, gives tips on growing a fitness business, and explains why working out will always mean more to her than just abs and biceps.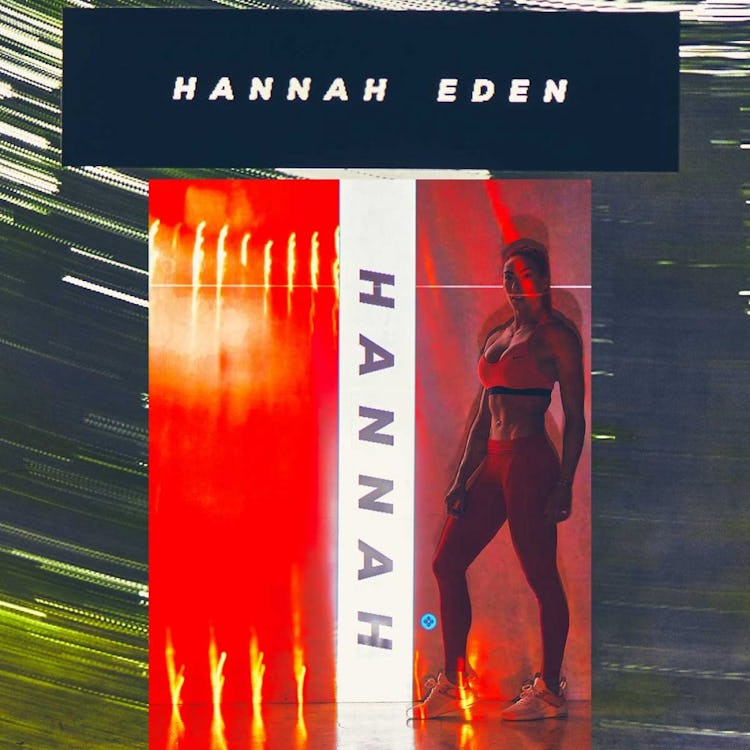 Growing up as a hyperactive kid ­– 0:05
Moving to the US – 0:50
Why her dream job wasn't what she thought – 3:00
Finding CrossFit – 5:00
Pros and cons of CrossFit – 6:04
Going from student to teacher, and starting her own business – 8:07
Why fitness is more than just the physical – 10:05
Why she programs according to time rather than sets and reps – 13:00
Where her life would be if she hadn't found fitness –15:25
Why last year was the hardest of her life – 17:30
Hannah's bike tour around Iceland to honor her friend – 18:55
How she ran and biked 828.6 miles in 9 days – 24:22
How she stayed motivated – 26:00
How to find your own reason – 27:15
Learning to turn if "off" – 29:40
Why she'll lose her drive one day – 31:05
What her husband understands about her that no one else does – 32: 25
Tips for aspiring fitness influencers on building an online following – 35:00
What she and "Primal Swoledier" Eric Leija have learned from each other – 38:15
Follow Eden on Instagram, @hannaheden_fitness