Fluoride is a known cavity-fighter and a key ingredient in leading toothpaste brands, but using it could have unwanted side effects. We're about to introduce you to another substance that cleans teeth effectively, and it may change the way you think about brushing going forward.
Our suggestion? Switch back and forth between a fluoride toothpaste and a fluoride-free alternative on a weekly or even daily basis to get the power of cavity-prevention and a more enjoyable brushing experience.
Meet Bentonite Clay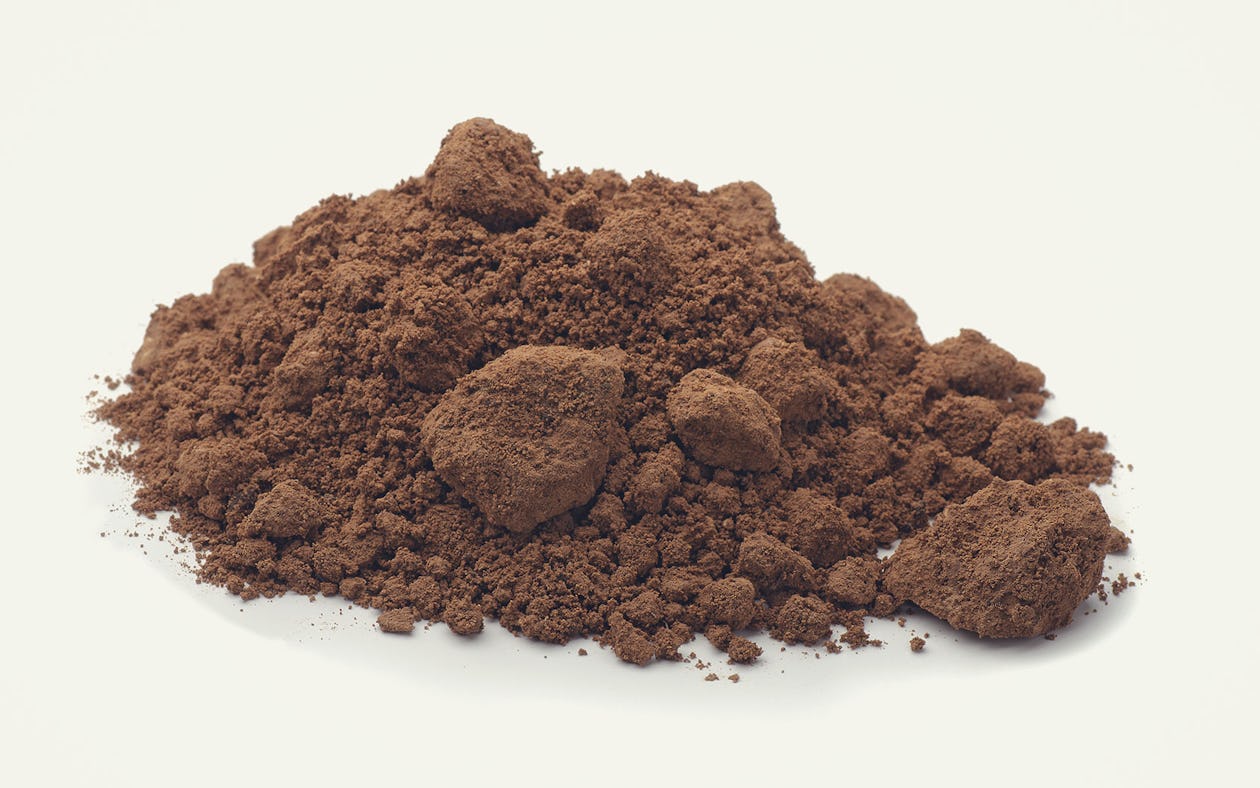 Your best no-fluoride tooth cleaner may be bentonite clay. To be clear, this isn't the same stuff your girlfriend uses to sculpt pots and vases.
Derived from volcanic ash, among other naturally-occurring earth substances, bentonite clay is a widely used traditional remedy thought to adsorb ions in a solution, which makes it a powerful cleaning agent.
Essentially, it swells like a sponge, drawing in impurities from around it. Bentonite clay has been used as a natural detox treatment for generations, and is commonly used in food products today (including toothpaste).
Find New Flavors
Of course, it's no fun brushing your teeth with something that tastes like dirt. Look for a product that's flavored with natural essential oils—extracts from plants that have been used for generations for medicinal and health purposes.
Popular oils include cinnamon, peppermint, and tea tree, but you can buy an unflavored baking soda paste and flavor it with any creative oil you like.
Smooth it Out
If you hate the gritty taste of conventional toothpastes, which can make it feel like you've got sand between your teeth, you can use a paste that's made with medium-chain triglycerides from coconut.
Long known for being an excellent source of energy, especially for keto dieters, MCT oil also acts like a lubricant, allowing the brush to glide across your teeth and gums smoothly, not abrasively.
Onnit's MCT Oil Toothpaste
We've read the research and the answer is clear: there's a better way to make toothpaste. That's why we're excited to bring you this Paleo-friendly toothpaste that's free of undesirable ingredients such as fluoride, xylitol, soy, gluten and GMOs.
Our MCT Oil toothpaste contains bentonite clay, cacao, and medium-chain triglycerides from coconut to make brushing awesome again. It's great for kids (they love the mint-chocolate flavor) and super effective for teeth cleaning.
Plus, it will last much longer than the leading brands. Since MCT Oil toothpaste is more highly concentrated, you only need a split-pea sized dose at each use, so one tube can last up to five months. All containers are TSA-friendly.