Don't let anyone tell you your PlayStation® obsession is unhealthy again… The revolutionary gaming console has evolved into a full-fledged home media device that allows users to stream games, TV, music, and other content that can educate as well as entertain. And now it can make you fitter, too. We've partnered with Littlstar, the premier streaming service for virtual reality content, to bring Onnit 6 to PlayStation®. That's right: our five-star, best-selling fitness program is now available on PS4®, so you can start streaming your workouts just like you do other media.
The Onnit 6 Bodyweight program is a six-week long, bodyweight-only workout plan you can do at home. Since its launch in 2018, Onnit 6 Bodyweight has sold more than 16,000 units.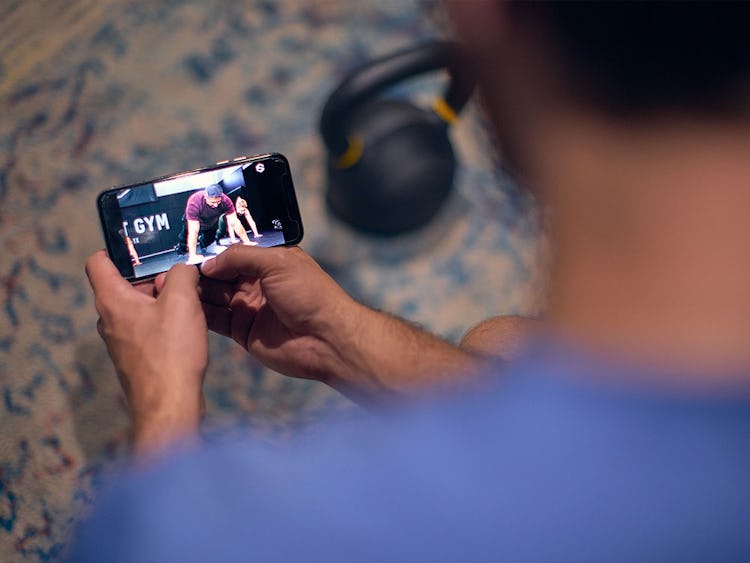 O6 Bodyweight includes:
·            4 resistance training/metabolic conditioning sessions and 2 non-traditional yoga workouts per week.
·            A variety of fun, challenging training methods—including Tabata, EMOM, and circuit training—that leave you looking forward to each workout.
·            3 levels of progression for every exercise, so you can easily scale and customize each workout based on your ability level and experience.
·            Video instruction from Onnit Chief Fitness Officer John Wolf; you'll feel like you're getting personal coaching from one of the best trainers in the world.
·            Delicious, diet-friendly recipes and nutrition tips.
·            Mindset strategies from Onnit Founder Aubrey Marcus himself.
Onnit 6 Bodyweight for PS4® is available now, on the Littlstar app, and littlstar.com. Get Onnit 6 Bodyweight on your PS4 HERE.