If you're asking what foods you need to buy organic, this information will help.
Organic foods can be much more expensive than their conventional counterparts, and while I as a nutritionist prefer to see everyone buying organic foods, I do realize that this can get expensive, especially when feeding a family.
Fortunately, certain foods have the natural built-in ability to resist holding on to certain pesticides and toxins, leaving them a little bit "cleaner" than other foods.
The Environmental Working Group (EWG), a resourceful non-profit agency with a mission to protect humans and the environment, has provided two lists that aid in the organic versus conventional conundrum.
I recommend memorizing, copying to your phone, or printing out and keeping each of these lists with you while you're in the grocery store.
Knowing these fruits and vegetables can go a long way in saving you money, and more importantly, your health.
Please keep in mind that just because the list says "clean" does not mean that these foods were not treated with pesticides.
They were likely sprayed and treated with toxic chemicals, but their ability to defend from these toxins is just a little bit better, making them less toxic than the others.
Also, please remember that these foods may very well be genetically modified organisms (GMO) so if you're looking to avoid that, buy organic – by definition, organic foods are not allowed to be GMO.
The Clean 15
The Clean Fifteen list contains the cleanest 15 fruits and vegetables of the 48 most sold items.
1. Avocados
2. Sweet Corn
 3. Pineapples
4. Cabbage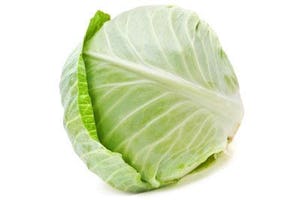 5. Sweet Peas
6. Onions
7. Asparagus
 8. Mangos
9. Papayas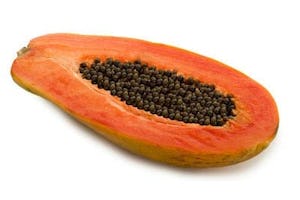 10. Kiwi
 11. Eggplant
12. Grapefruit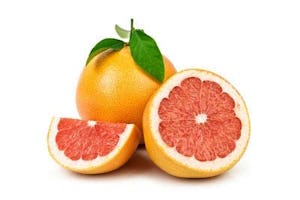 13. Cantaloupe
14. Cauliflower
15. Sweet potatoes
The Dirty Dozen Foods You Need to Buy Organic
The Dirty Dozen list contains the dirtiest 12 fruits and vegetables of the 48 most sold items.
1. Apples

2. Peaches
3. Nectarines
4. Strawberries
5. Grapes
6. Celery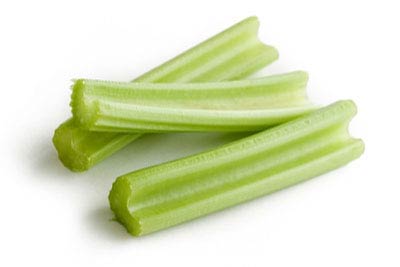 7. Spinach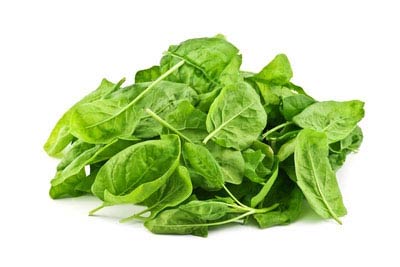 8. Sweet bell peppers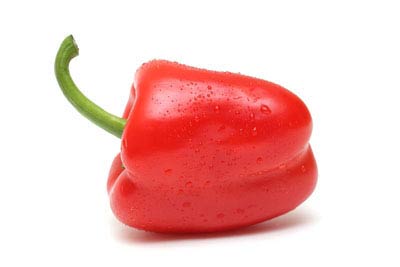 9. Cucumbers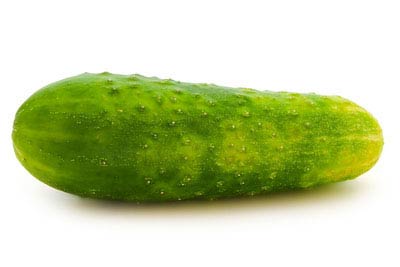 10. Cherry tomatoes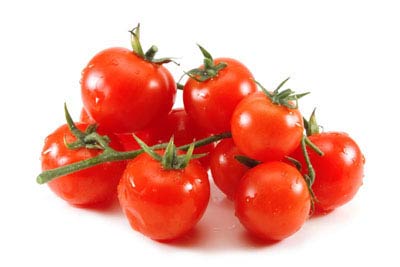 11. Snap peas – imported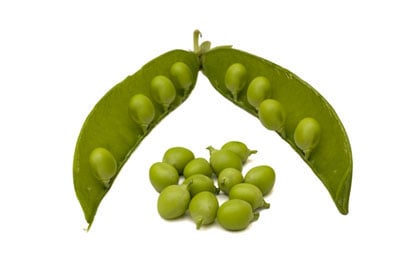 12. Potatoes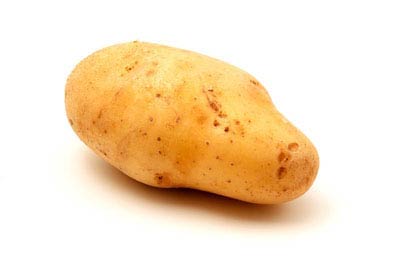 + Hot Peppers +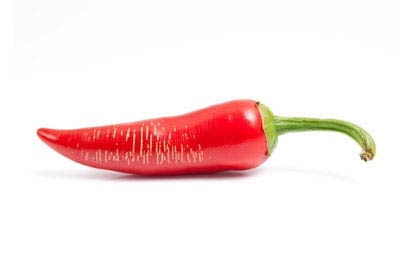 + Kale/Collard greens +