TJ Dillashaw gave fans an insiders look at fight week via the Onnit Instagram.
Only three days prior to the UFC 173 Bantamweight Title Fight, TJ Dillashaw gave fans an inside perspective of his training, nutrition and the team of people helping keep him strong and healthy. Not only does he show off the intense training he has been doing with Team Alpha Male to prepare for the fight against reigning champ, Renan Barao, but he also shows what a strong team of trainers and friends he has to support and prepare him for the fight. 
"Busy days of PR work when your fighting for the title. Good thing I have Onnit to help me out with snacks throughout the day and keep me running. Also the 180 is a life saver when getting tired from answering the same questions all day, and good ole Alpha Brain to keep me sharp during interviews," said Dillashaw regarding his Onnit snack pack.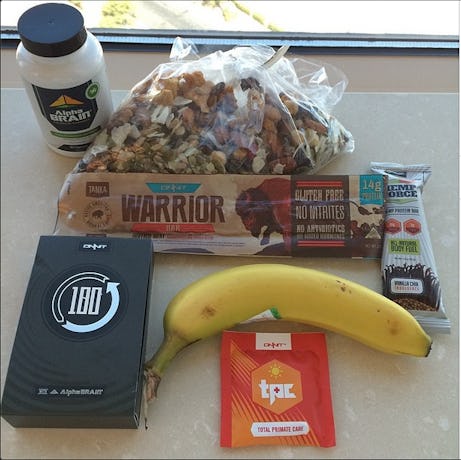 "Awesome to see my face all over the MGM casino. Saturday can't come soon enough." In this video he adds, "That belt is going to be mine. This guy is going down."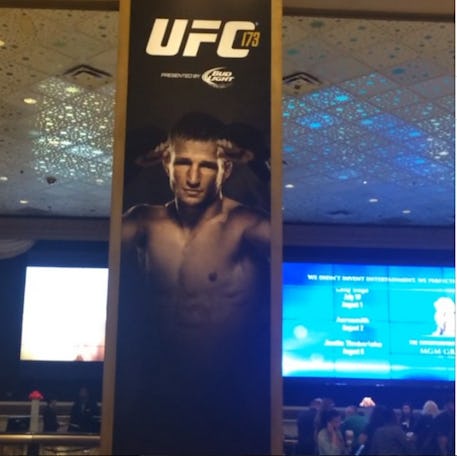 "Warmin up with professor @duanebangcom (Duane "Bang" Ludwig). Can't wait for Saturday!"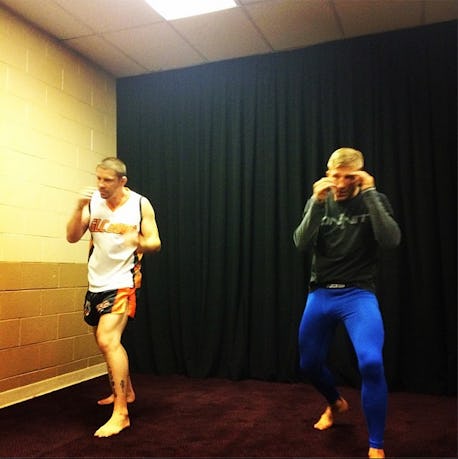 "Group shot with Jake and Joe Ellenberger. Good to be in the same locker room with these guys."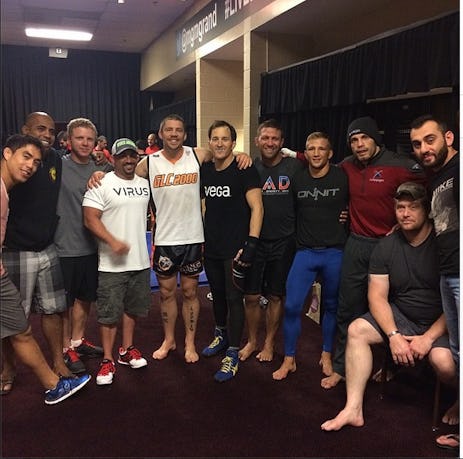 "Just up in the gym working on my fitness."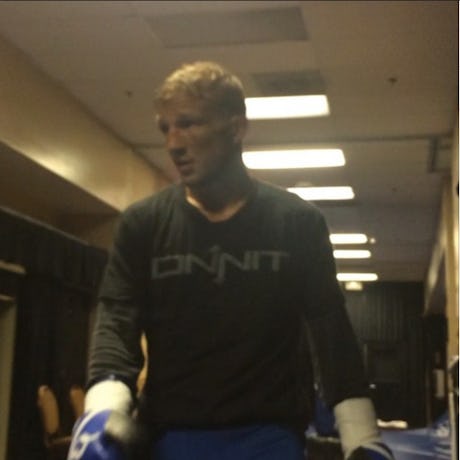 "Ninja back take."
"Awesome cool down and stretch with @ARMOSTEVE (Steve Hanoian). Thanks buddy, keep me feeling good."
"Want to thank my team for keeping me sharp and Onnit for helping me stay lean!" 
Media inquiries contact Jennifer (at) Onnit (dot) com.