---
---
Gear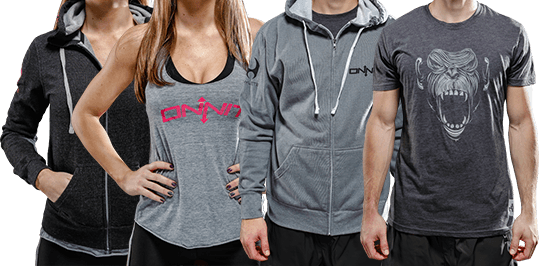 Featured Product
Hylete Onnit Gear
Onnit has partnered with the premiere performance apparel brand, Hylete, to bring you some of the best cross training apparel available. Hylete performance apparel is tested and proven to hold up to the daily punishment of your most grueling high intensity cross training workouts with unmatched comfort, durability, and performance.
Learn More
Clubbell® is a registered trademark of RMAX International.
Sold under the RMAX.tv Productions license to the US Patent number D492,373
---
✝ This statement has not been evaluated by the FDA. This product is not intended to diagnose, treat, cure, or prevent any disease.
Copyright © 2014 Onnit Labs, LLC. All rights reserved.
Onnit Money Back Guarantee